Agents of positive change
With safe places to learn & play, positive role models, & educational programming, Boys & Girls Clubs of Rutland County has helped local kids thrive since 1996.
In every community, boys and girls are left to find their own recreation and companionship in the streets. An increasing number of children are at home with no adult care or supervision, yet young people need to know that someone cares about them.
The Boys & Girls Club offers this and more. The Club's programs and services promote and enhance the development of children by instilling a sense of competence, usefulness, belonging and influence.
Boys & Girls Clubs are a safe place to learn and grow – all while having fun. They are truly The Positive Place For Kids.
Our mission is to inspire and enable all young people to realize their full potential as productive responsible and caring citizens. Our goal is to provide every child with the essential tools needed for a successful and bright future. Our Boys & Girls Club provides a safe place to learn and grow, ongoing relationships with caring adult professionals, life-enhancing programs and character development experiences, hope, and opportunity.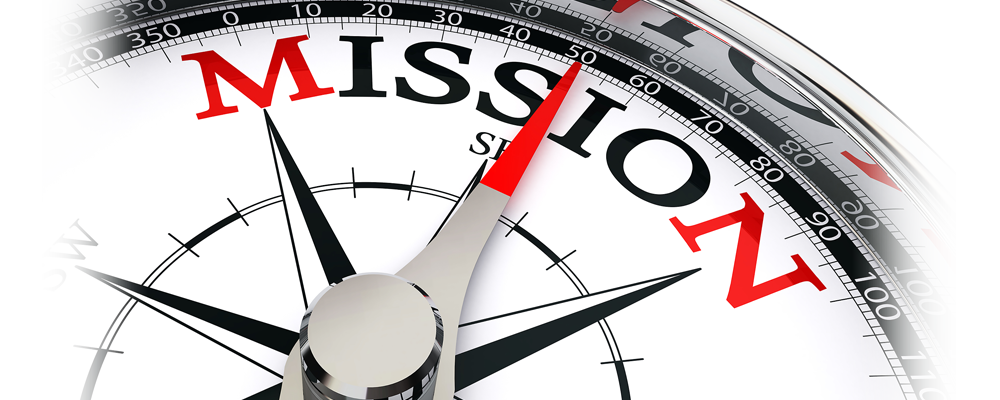 Our Facilitates
Our Main Facility is located at 71-77 Merchants Row in downtown Rutland, we have more than 6,700 square feet of space. The site has 2 Junior Clubs, 1 for ages 5-8 & the other for ages 9-12,. Our Club features an Art Room, Kitchen, Café, Snack Bar and more.
The Barstow Club is located at the Barstow Memorial School; 223 Chittenden Rd in Chittenden Vermont. The Unit offers many of the same programs as our other units. In addition, The site also features a Spacious Field, A Gym, and Many More.
The Fair Haven Club is located at 115 N Main St, Fair haven 05743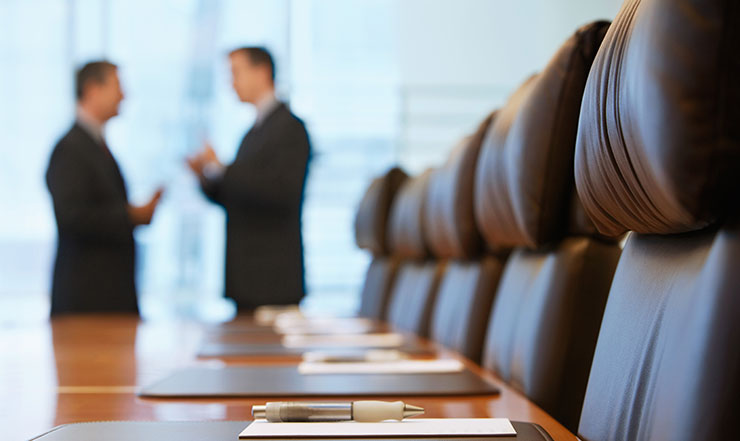 Caitlin Perry (President)
Frank Johnson (Secretary)
Sean Steves
Brooke Olsen-Farrell
Jonathan Reynolds
Lori Arnor 
Kaylee Rankin 
Jillian Vitagliano 
Tamra Staudter